Thank you for participating in
KGNU-CFCZ's Virtual Mardi Gras & Live Broadcast Party
Saturday, February 13, 7:00 -10:30 p.m.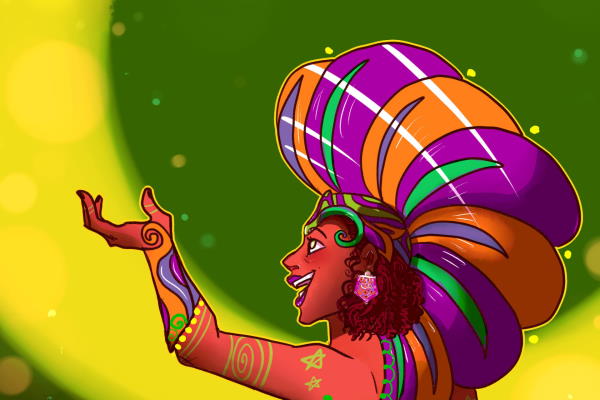 You can leave a tip here or sign up for our group Tarot Reading (7:50 – 8:05 PM). Sign up for an individual reading here.
Mardi Gras is one of KGNU's most successful annual fundraisers, and this year it's available over the airwaves and on ZOOM thanks to our generous sponsors including Moxie Bread CO, Outworld Brewing, Pleroo-REI,  Ptomaine Tommy Sound, Hazel's Beverage World, the Boulder Arts Commission, and Colorado Creative Industries. 
However, donations are welcomed and encouraged for this premier winter fundraiser and all proceeds benefit KGNU. 
Your donation is tax-deductible, and benefits, KGNU a volunteer-powered, listener-supported community radio station, heard locally at 88.5 FM in Boulder and Denver, 1390 AM in Denver, 93.7 FM in the Nederland area, 98.7 FM in Fort Collins, and online at kgnu.org. For more information or to get involved visit: kgnu.org.
---