KGNU Member Thank-you Gifts
45th Anniversary KGNU Coffee Mugs. $88.50 one-time or total annual donation.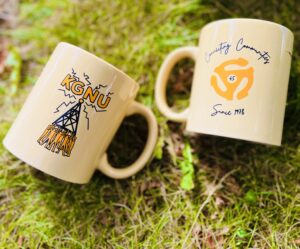 T-shirts for Fall 2023.
Specify size / style with your donation, limited availability.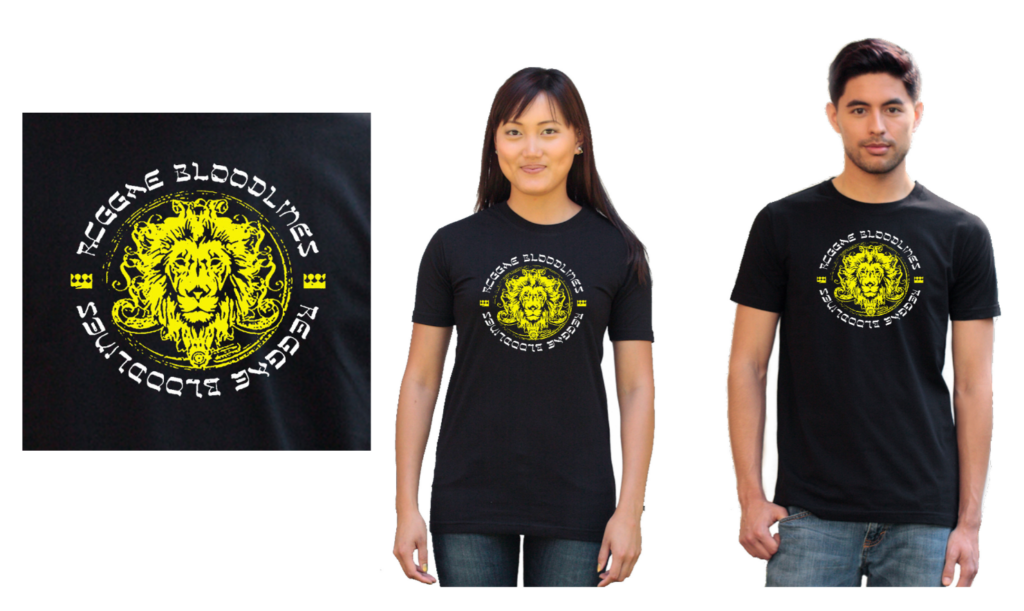 How to Claim A Gift
Shipping is our preferred method for gift delivery.
Browse and pickup hours: Mon – Wed 10am-3pm., at 4700 Walnut in Boulder.
Are you a monthly SOLR member? Call us to claim an annual thank-you gift that matches the amount of your total annual contribution!
Call us 303 449-4885 or email membership@kgnu.org for questions.